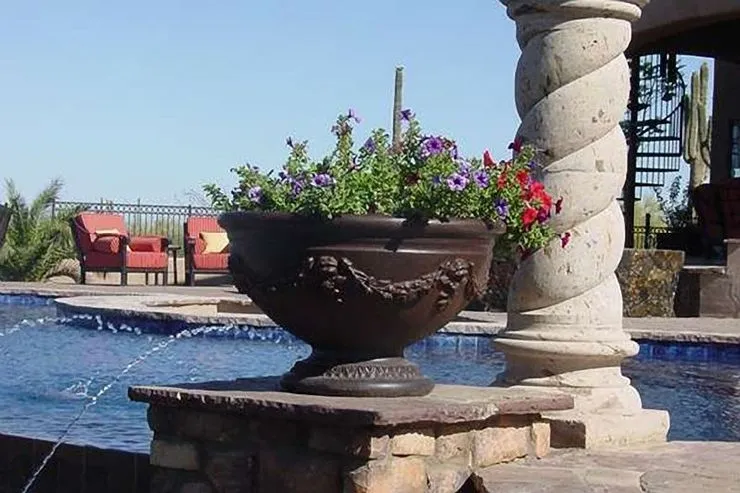 LandCraft Designs and Landscape Inc has serviced Phoenix Valley since 1999 creating beautiful outdoor environments. LandCraft's initial experience involved collaborating with leading landscape architecture firms in the Phoenix Valley as well as national design firms. Working with such esteemed professionals for over 10 years and being involved in award-winning projects provided Mr. Aguirre, owner and founder of LandCraft Designs, with valuable experience and knowledge.
Mr. Aguirre decided to establish his own design-build company, which eventually became Landcraft Design and Landscape Inc. With a decade of experience in the industry and exposure to top landscape architects, Landcraft Design and Landscape Inc. is likely to bring a high level of expertise and creativity to projects.
Over the years, LandCraft Design and Landscape Inc. has worked on a wide range of projects, creating stunning outdoor spaces for residential and commercial clients. Their expertise in landscape design and construction allows LandCraft to transform ordinary spaces into beautiful and functional environments.
As a reputable company with a long history in the industry, LandCraft Design and Landscape Inc. has strong portfolio of successful projects and satisfied clients. Dedication to quality and attention to detail are key factors that have contributed to LandCraft's success and longevity in the business.
"From Design to construction, we would love to work with you on creating your own beautiful outdoor space for you and your family to enjoy for years to come."